ZO Skin Health
ZO Skin Health bonds the worlds of science and skincare.
Founded by world-renowned dermatologist Dr. Zein Obagi, ZO Skin Health is a medical-grade skincare brand, backed by over 35 years of scientific research. It pushes the boundaries, using the latest scientific advancements to innovate and build on traditional skincare methods. Powerful ingredients, patented formulations and unique delivery systems has allowed ZO Skin Health to become a global brand, being used by professionals and home users alike.
ZO Skin Health is built on the premise that anyone can have healthy skin regardless of their age, ethnicity, skin condition or issues. The range provides targeted solutions for a wide range of skin conditions including acne, ageing and hyperpigmentation.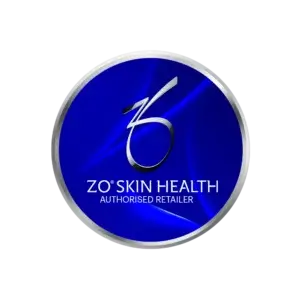 Show Filters
Showing 1–12 of 50 results
Showing 1–12 of 50 results