Explore the top 17 best eye creams to help battle the effects of aging, fine lines, puffiness and dark circles.
Our eyes are one of the most sensitive areas of our skin, prone to stretching, sagging, dark circles and more as we age. Eye creams help to reduce the tired and aged appearance of the eye area, with formulations designed specifically for this delicate area of skin.
There are many common skin concerns surrounding the eyes, from wrinkles, dark circles and puffiness, all of which can make us look tired or aged. To maintain a youthful and refreshed appearance, there's no doubt that a quality eye cream will become the next go-to skincare product in your regime.
In order to ensure your eye cream is targeting the right skin concern, it's useful to understand how the many different types of eye creams can benefit your specific skin type and concern.
Here is a guide to the best eye creams to look out for in 2022.
The best eye creams for wrinkles and fine lines
One of the most common skin concerns that people have is the development of eye wrinkles as we age. This is a natural part of aging, but nonetheless, it's something that many of us would preferably like to slow down or reverse.
Dermatologists agree that there are a few key ingredients that can help target wrinkles and fine lines. Useful ingredients for tackling fine lines include hyaluronic acid, peptides, and even SPF. These will be useful ingredients to look out for when choosing an eye cream to reign in those wrinkles.
Hyaluronic acid eye creams
Hyaluronic acid has long been hailed as the powerful hydrating force of many top skincare products, and this is no different for eye creams.
Wrinkles can occur and accelerate as a result of dryness. But with a hyaluronic acid eye cream, you'll keep those wrinkles and fine lines at bay with a hydrating formula that draws in water and promotes elasticity.
With better hydration and elasticity, the skin around the eyes remains firmer and less likely to wrinkle. Some of our favourite eye creams that deliver the anti-aging benefits of hyaluronic acid include: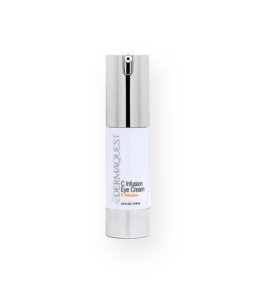 Formulated to refresh and hydrate, this eye cream harnesses the power of hyaluronic acid to reduce dryness, puffiness and fine lines.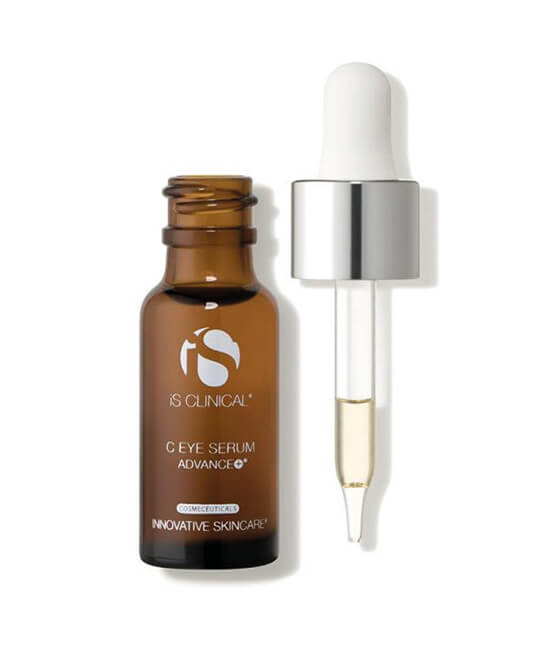 This cutting-edge eye serum helps effectively soften the under-eye area for a more youthful appearance, reducing fine lines and wrinkles.
Peptide eye creams
Another key ingredient of anti-aging eye creams is peptides. Peptides have long been studied for their ability to penetrate deep into the skin and promote the natural production of hyaluronic acid and collagen.
This helps the skin stay firm by bonding cells together, reducing the appearance of wrinkles and fine lines.
The best eye creams that target wrinkles with the power of peptides include: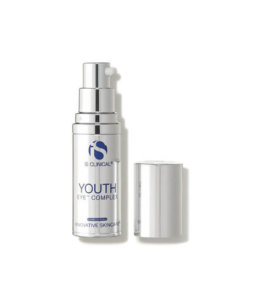 Target those fine lines with this powerful peptide eye cream, designed to rejuvenate the eye area with an energising but gentle formula.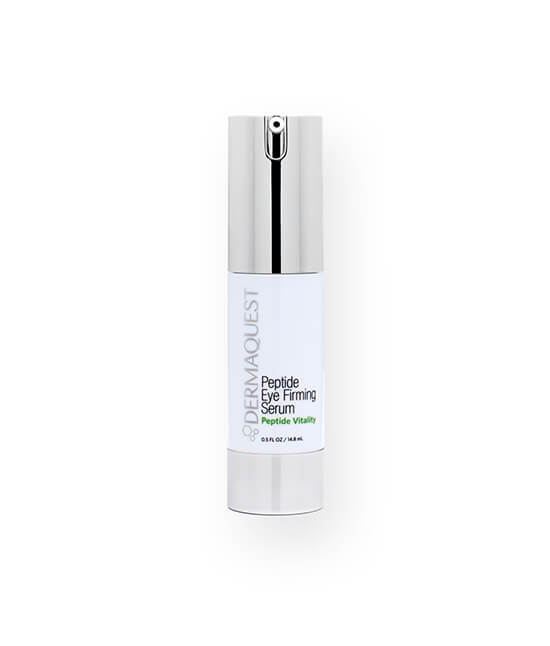 Reduce the effects of aging with this eye cream's potent antioxidant support, helping smooth, brighten and reduce eye wrinkles.
SPF eye creams
The sun's UV rays can significantly accelerate the rate of aging, causing premature wrinkling and fine lines if the skin stays unprotected. An eye cream with SPF protection is therefore a great choice to help prevent eye wrinkles as a result of sun exposure.
As an area of the skin that is thinner and more delicate than other parts, dermatologists usually recommend taking extra protective measures around the eye area, which is where an effective SPF eye cream can really help.
While a general SPF cream can protect the skin against the sun's damaging UV rays, specialist protection for the eye's more delicate skin areas is recommended. Some of the best eye creams with SPF protection include: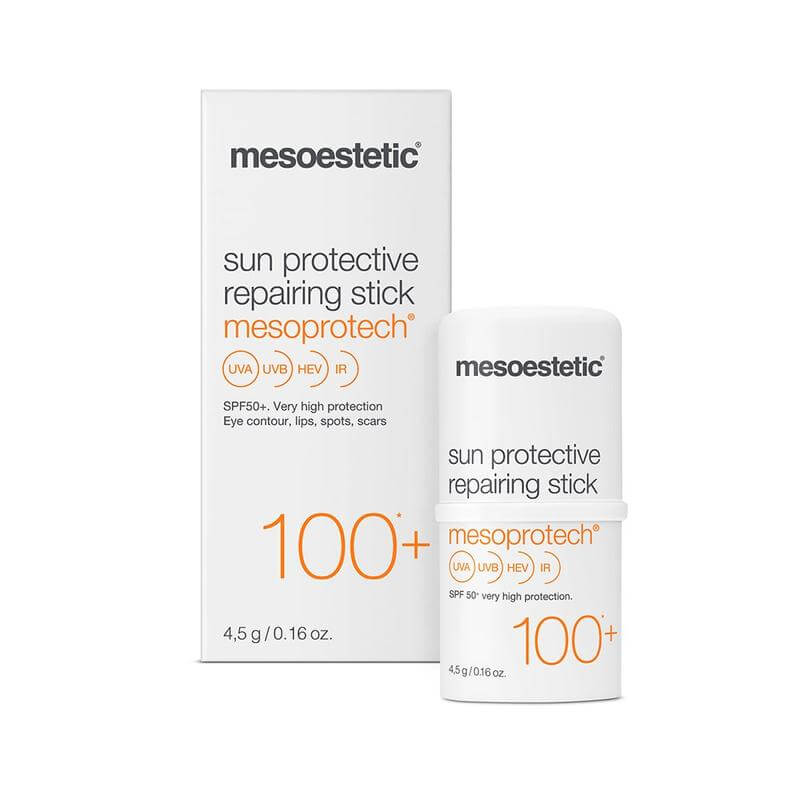 This eye cream takes sun protection to the next level with a strong SPF100+ formulation. Offering high protection against UV damage, this is especially helpful for sufferers of melasma and hyperpigmentation.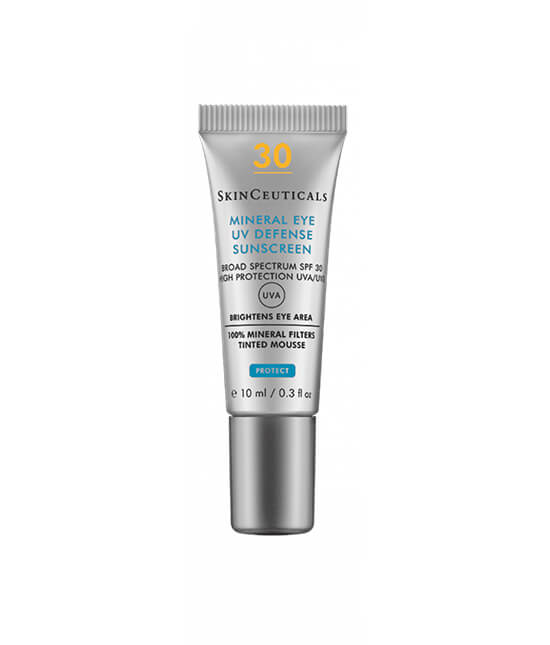 Designed to offer SPF protection for the delicate eye area, this eye cream offers effective protection from UV damage whilst keeping the under-eye skin hydrated and nourished.
The best eye creams for dark circles
Dark circles are one of the most common and frustrating eye concerns. Whether it's the result of a busy lifestyle or aging, dark circles are something most of us want to hide.
They can make us look a lot more tired than we actually are and can result in a duller overall appearance. Whatsmore, dark circles can be especially persistent, making it super important to maintain their appearance with a specialised cream.
Because the skin under the eyes is so sensitive, it is more susceptible to appearing dull and allowing darker tissue beneath the skin to show. This is especially true when we are tired and exhausted!
The right eye cream can help treat dark circles, using specially formulated ingredients to help brighten and strengthen the under-eye area of the skin.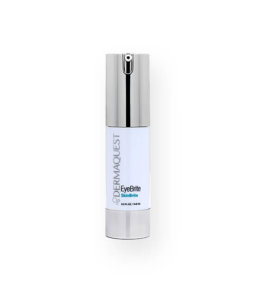 This eye cream from Dermaquest helps tackle two of the main causes of dark circles, controlling pigmentation and blood circulation for a brighter appearance.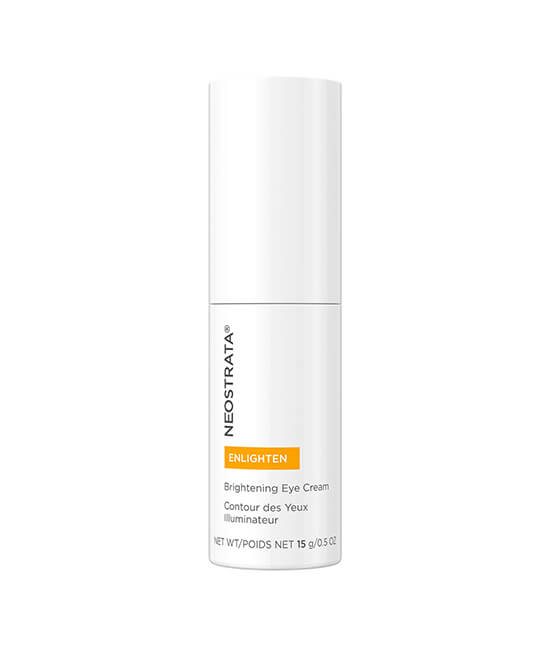 Designed to soothe the skin with a brighter and softer appearance, this eye cream helps strengthen the under-eye area to reduce dark circles and puffiness.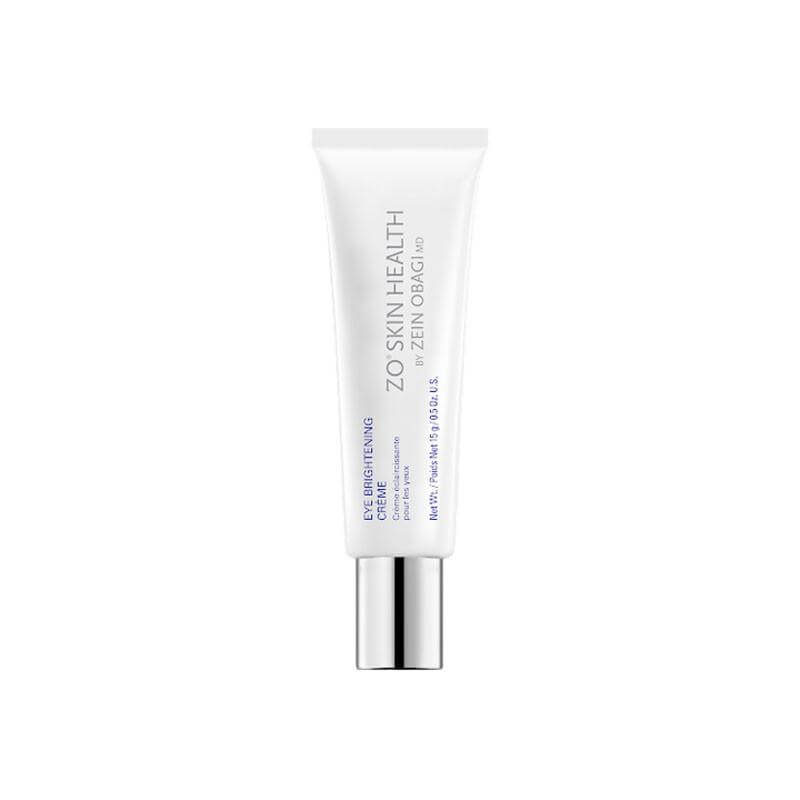 We love this product's combination of retinol and hydrolyzed sericin to promote elasticity, as well as Kojic dipalmitate to lighten the skin. Together, this helps to eliminate those dark circles.
The best eye creams for puffiness
As one of the most sensitive areas of our skin, our under-eyes can easily become puffy and inflamed. Eye puffiness can occur much more commonly as we age, since the skin tissue that supports the eyelids can slowly weaken as time goes on.
This causes natural fats and fluids to move down to the under-eye area. The result: puffy eyes!
Puffy eyes can be reduced by regularly applying a topical eye cream. The best eye creams to look out for when targeting puffiness are ones that encourage skin cell support, hydration and blood circulation. Effective eye cream ingredients for puffy eyes include caffeine, hyaluronic acid and antioxidants such as vitamin E.
Caffeine eye creams
Eye creams that contain caffeine can reduce puffy eyes by constricting the blood vessels underneath the eyes (vasoconstriction). This helps control any inflammation or swelling around the eye area and result in a less puffy appearance.
There are several caffeine eye creams that we just love, some of our favourites are: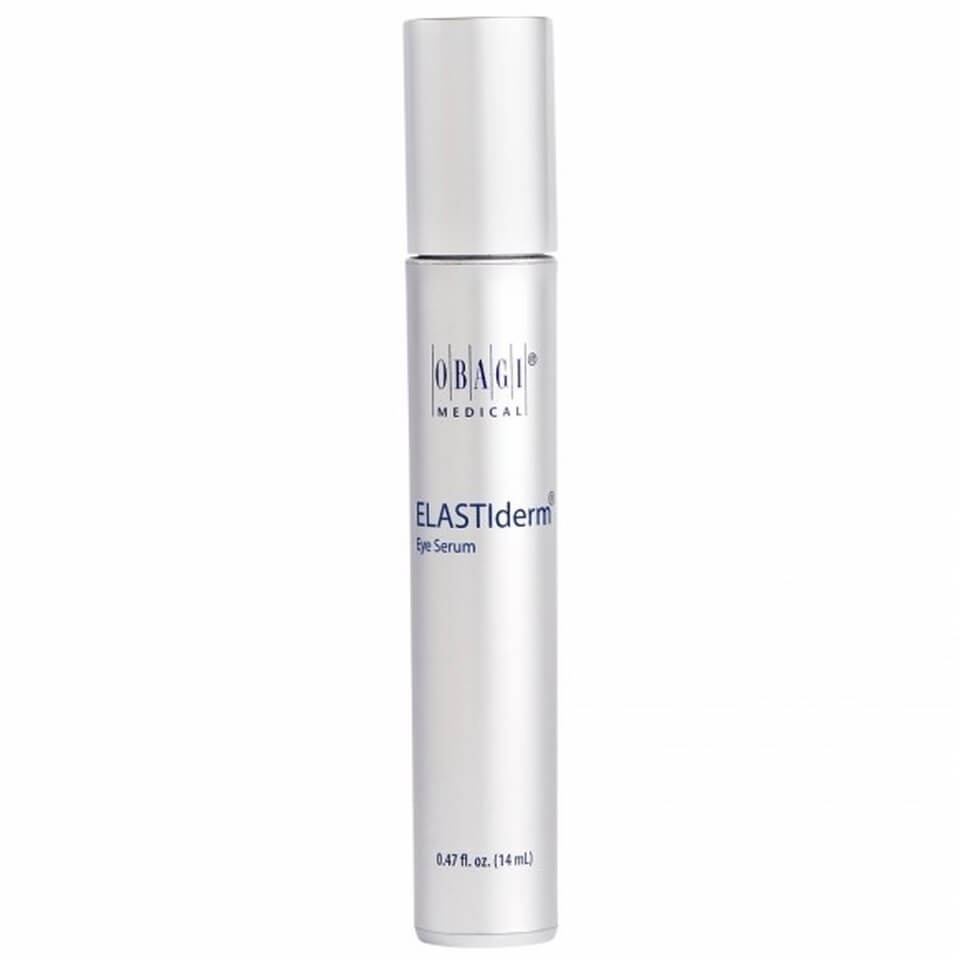 Reduce puffy eyes with this energising eye cream formulation, made using caffeine and a cooling metal rollerball application to control the appearance of under-eyes.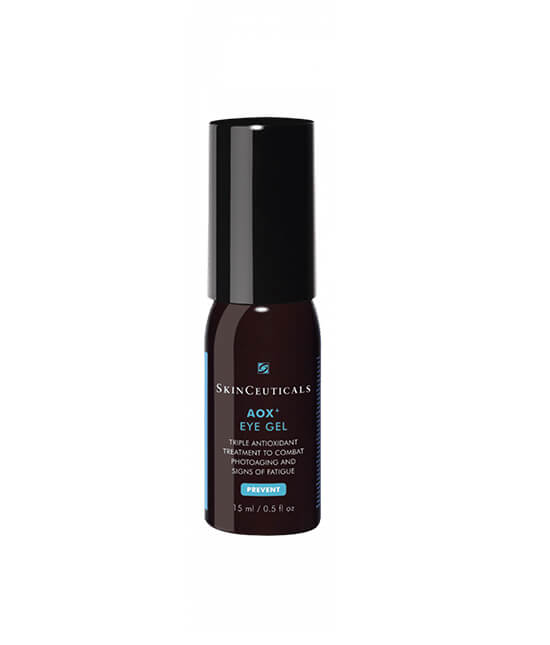 This innovative eye gel combines vitamin C and caffeine to improve the appearance of puffy eyes and dark circles. We love this energising formulation!
Vitamin E eye creams
As a soothing antioxidant, vitamin E can help reduce the appearance of puffy eyes. It works by restoring the regular cellular structure of the skin to reduce inflammation and is also found to reduce redness and itching.
Furthermore, vitamin E is well known for its ability to lock in moisture, making it a great ingredient for eye creams. Some of our favourite mentions include: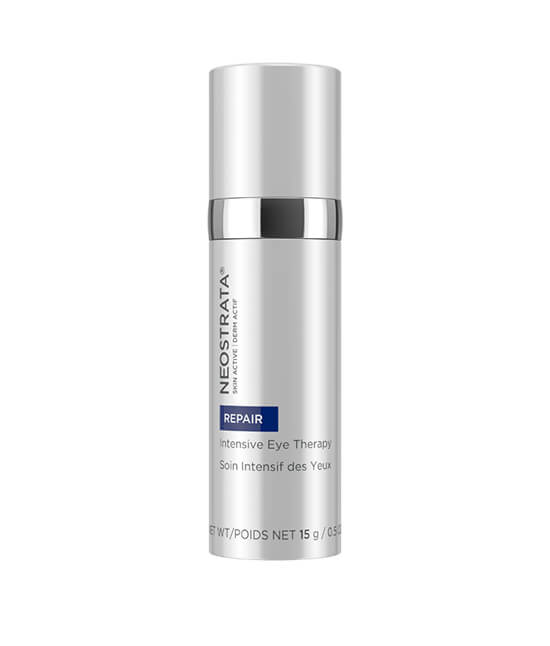 This eye cream soothes and smooths the eye area, resulting in younger and healthier looking eyes. Containing effective antioxidant support, we love this eye treatment.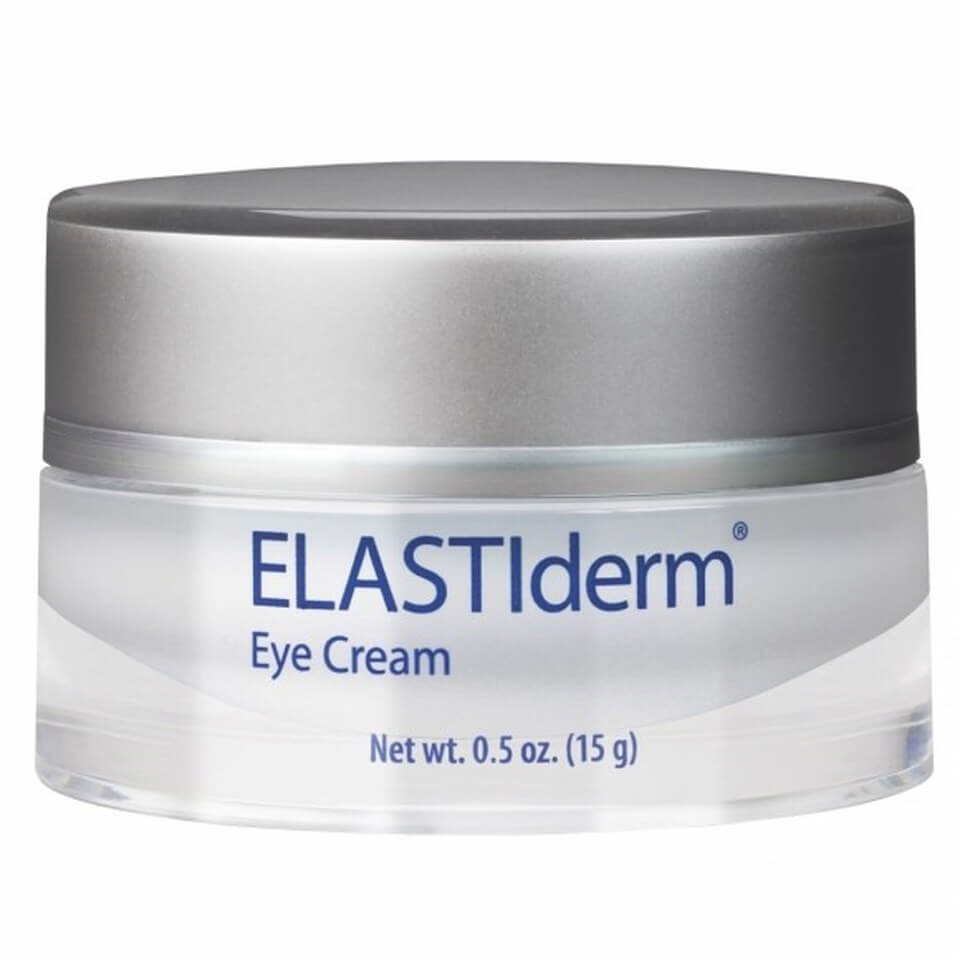 With a soothing combination of vitamin E and algae extract, this eye cream helps soften the skin's eye area and reduce puffy eyes.
The best all-round eye creams
As a sensitive area of the skin, our eyes are often the first place that we notice signs of aging, tiredness, inflammation or dryness. Sometimes, these signs can occur in combination, making it difficult to choose the right eye cream.
Thankfully, there are a range of eye creams specially formulated to tackle multiple areas of concern around the eyes. Some of our favourite all-round eye treatments include: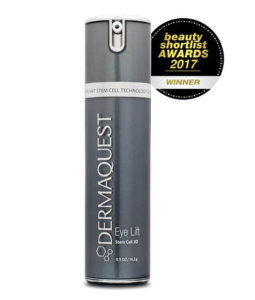 Stem Cell 3D Eyelift offers instant lifting and firming of the delicate skin around the eye area. Distinctive hydrating ingredients increase moisture retention, while potent peptides promote skin firmness and smoothness reducing puffiness and inflammation.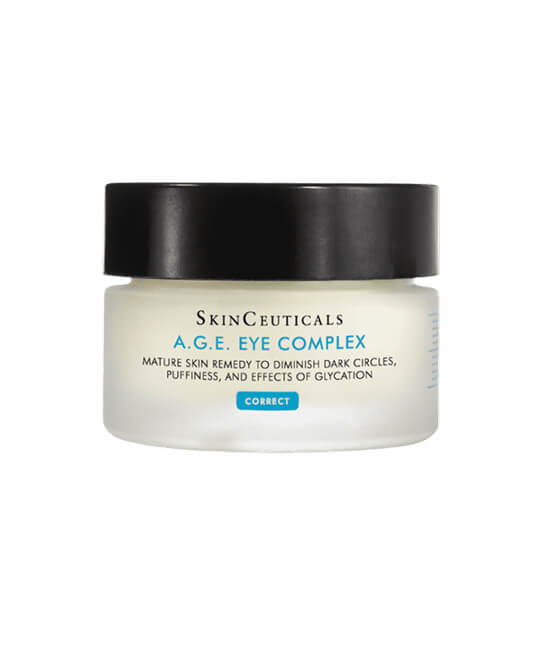 An eye cream on everyone's wish list, the A.G.E. Eye Complex from SkinCeuticals provides a perfect all-round treatment. Target wrinkles, dark circles, puffiness and dryness, all with one cream.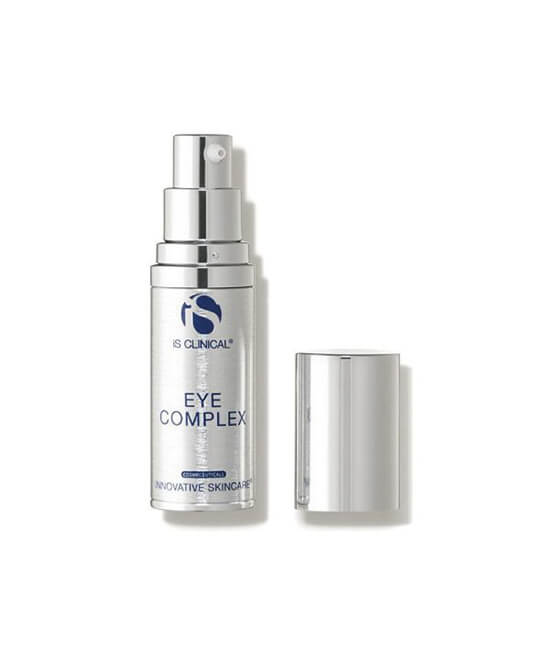 Gentle but powerful, this eye cream softly exfoliates the eye area to strengthen and radiate skin. Combining hydrating ingredients, this is an ideal all-round eye cream to both energise and hydrate skin.
This eye cream from ZO Skin Health provides the full eye care package. From evening skin tone, reducing dark circles and puffiness, to reducing fine lines and wrinkles, we love this intensive eye cream.
Things to look for in an eye cream
Tried and tested ingredients
If you are new to buying an eye cream, start with products that contain tried and tested ingredients with proven benefits. You might want to consider which ingredients work best for your skin across your other skincare products, especially since the eye area can become easily irritated.
Fragrance free
When choosing your next eye cream, make sure to check if it is free of fragrance. It is best to stick with products that are made without unnecessary additives such as fragrances, and instead contain only the essential ingredients.
Whilst fragrance might make your eye cream smell nice, it can easily irritate the skin's sensitive eye area, causing further redness, dryness and inflammation. Keep it simple!
Hydrating ingredients
There are a range of specialist eye creams designed to target different skin concerns, but one thing that should remain consistent is hydration. As an area of the skin that is particularly sensitive to dryness and aging, it's important to keep the eye area hydrated to maintain healthy functioning skin.
Have a question? Get in touch
Speak to an expert about your skin concerns, with dermatologist advice across all areas of skincare. We are happy to help you find the right eye cream for your concerns. Simply get in touch with us.