It's no miracle.
It's Science®
The first in regenerative skincare. Developed through advanced stem cell technology.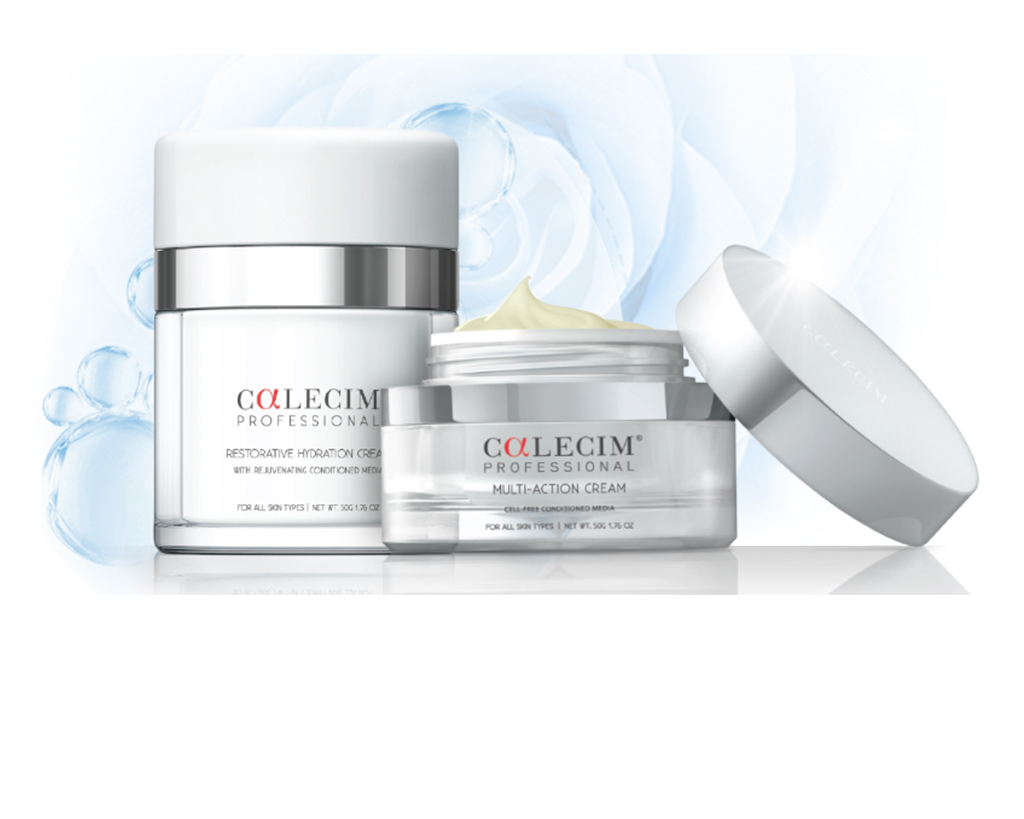 Cosmeceuticals are cosmetic products that contain biologically active ingredients designed to improve overall skin health and boost skincare efficacy. They bridge the gap between prescription cosmetic treatments and over the counter cosmetics, utilising scientific research and evidence during their development.
We offer cosmeceutical products formulated for a wide range of skin issues including aging skin, hyperpigmentation and blemishes.
Hairmax® devices deliver nourishing laser light energy to stimulate hair follicles, reverse the thinning process, restore your natural growth cycle and grow new hair.
No medications involved.
Dermastore was the first online store in Switzerland to sell professional doctor-recommended brands, and over the years we have maintained and demonstrated excellence in this area.
We focus on pursuing product quality without any compromises and our research is meticulous, passionate and professional.
In our store, you will find a carefully selected assortment of the most renowned medical skincare brands based on more than 15 years of experience and in-depth research.
Dermastore is the official distributor for Switzerland of the best international brands. Our products are always in stock, thus allowing us to guarantee next-day delivery by 9 a.m., even on a Saturday.
We are the only online supplier of professional cosmeceuticals in Switzerland with a dedicated warehouse and large stock of products. Similar online shops with more classic brands just keep some of the products within their offices, doctor's practice or spa, with orders processed and packaged by medical assistants. By ordering from Dermastore, our dedicated team ensures you get your order quickly and as described.

We only stock the very best in skincare and cosmeceuticals. Explore our range of award-winning, dermatologist-recommended brands, some of which are exclusive to Dermastore in Switzerland

With over 15 years experience, we can provide expert support and advice, as well as information on the latest innovations in cosmeceuticals and skincare.

Located just 1 km from the Swiss Post parcel logistics, we offer next day delivery on orders placed before 15h00 and in some cases even until 19h00 (incl. Saturday with Swiss-Express "Moon").
Explore the latest cosmeceutical products new to Dermastore.
We only stock the very best cosmeceutical brands so you can be assured of the quality. We will never compromise on ingredients, formulations or technologies to ensure the highest level of efficacy for all of our skincare and cosmeceutical products.
Shop Brands from A-Z