Hairmax
The HairMax LaserComb is a revolutionary device in the world of hair loss treatments. HairMax provide the only home-use laser phototherapy devices cleared by the FDA and CE to treat hair loss in men and women.
Developed by some of the world's leading hair growth researchers, the HairMax ULTIMA 9 LaserComb features patented hair parting teeth for maximum laser exposure. HairMax phototherapy products are trusted by scientists and physicians worldwide.
The HairMax LaserComb works via the principle of PhotoBio Stimulation; a process by which laser energy is delivered to the hair follicle. Laser phototherapy increases oxygen and nutrients in order to energize and awaken dormant or weakened hair follicles. Ths in turn, stimulates hair growth. It works to extend and restore the natural growth cycle for fuller, more dense and vibrant looking hair.
How to Use the ULTIMA 9 LaserComb by HairMax
The ULTIMA 9 LaserComb can be used on the entire scalp or in problem areas such as around the hairline or the back of the head. It is a painless, highly effective and non-invasive procedure.
Activate the device and hold the LaserComb firmly to your scalp ensuring the hair parting teeth are in contact with it. When the device beeps, move it back half an inch each time until you reach the back of your head. You should go over the same area 3 -4 times before moving onto the next.
Use your LaserComb for 11 minutes, 3 days a week for at least 6 months in order to see results. Ongoing treatment is required to maintain the benefits.
Before and After
---

---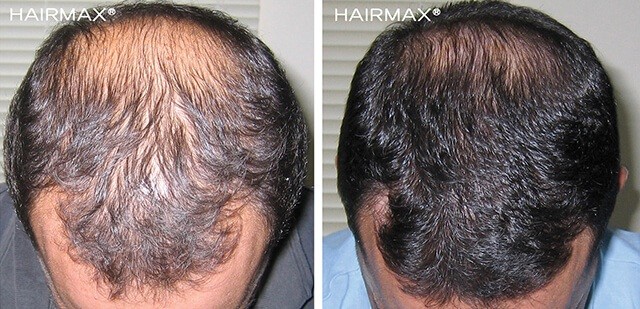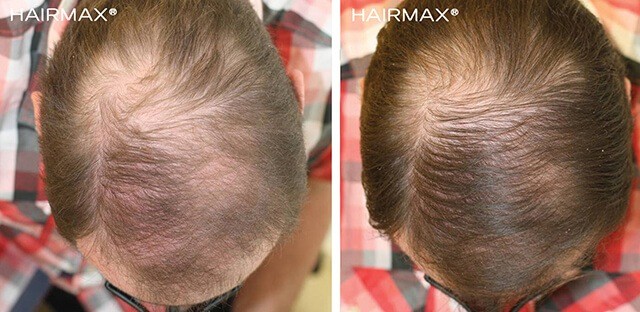 ---
Key Features
The ULTIMA 9 LaserComb from HairMax has a wide range of benefits including:
Painless, non-invasive and highly effective
Patented hair parting teeth for maximum laser delivery
9 medical-grade lasers, no LEDs in sight
Stimulate hair growth for natural, fuller looking hair
Use for just 11 minutes, 3 times/week
2 year manufacturer's warranty
Compare the HairMax ULTIMA 9 LaserComb to the rest of the HairMax range.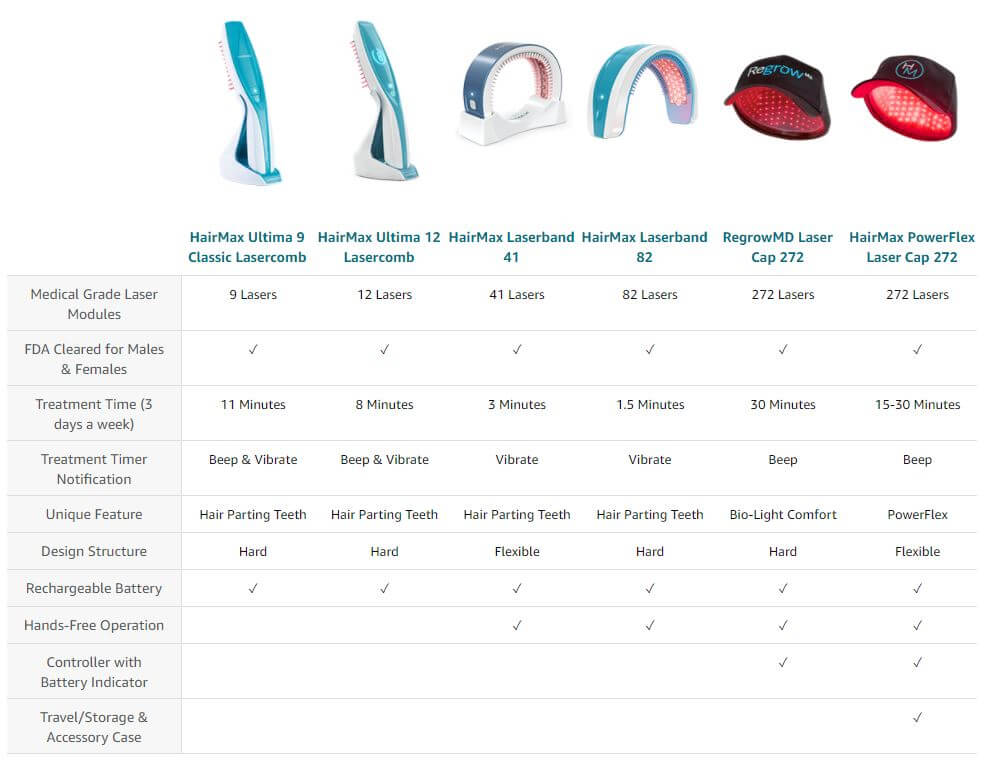 Show Filters
Showing 1–12 of 13 results
Showing 1–12 of 13 results